Consulting - How to change the theme layout?
Started by:
Stylemix Themes July 20, 2017 - 09:21
If you have already imported the demo content and now want to change your theme layout, it needs re-import the demo content in your site.
You can reset your site database using extraplugins like WP Reset,WordPress Database Reset.
Before clearing your site database, you can export your current pages, posts if you need them further - Tools -> Export. Then this XML can be imported through Tools -> Import after new demo import.
After fully cleaning your database, you can import a new layout demo contentfollowing this tutorial.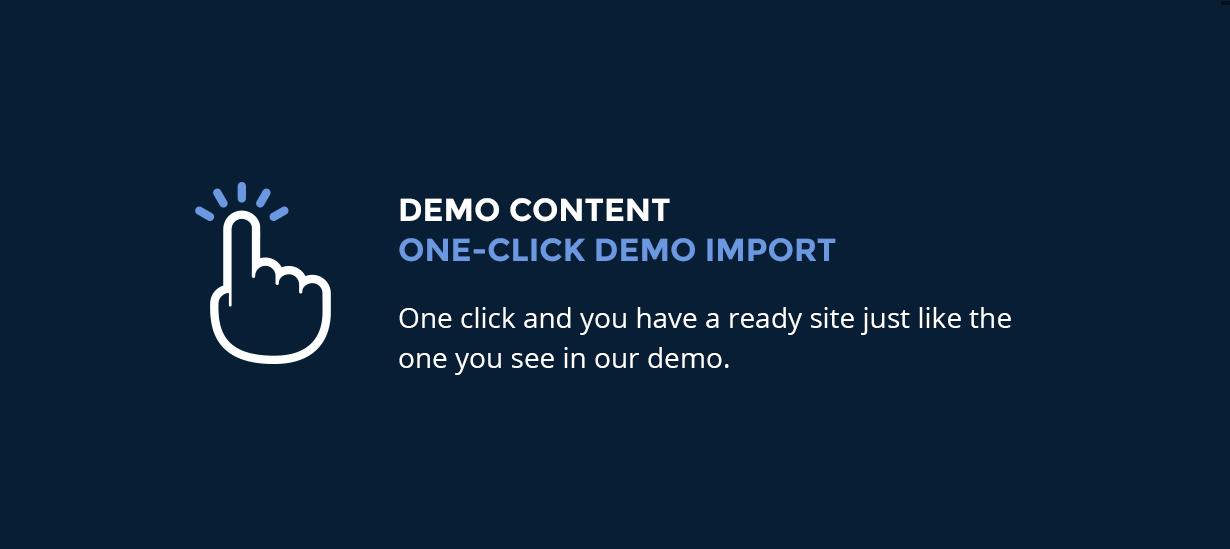 ---
---
No reply yet.
You must be
logged in
to reply to this topic.